PLAYFIELD REPAIR AROUND POP BUMPERS ON MY Gottlieb SWEETHEARTS USING SELF ADHESIVE DECALS
Tools and Materials Required

Scanner (Only got a A4 Scanner.)


Self adhesive gloss A4 Photo Paper (Only works on inkjet printers).

Cheap colour Inkjet Printer.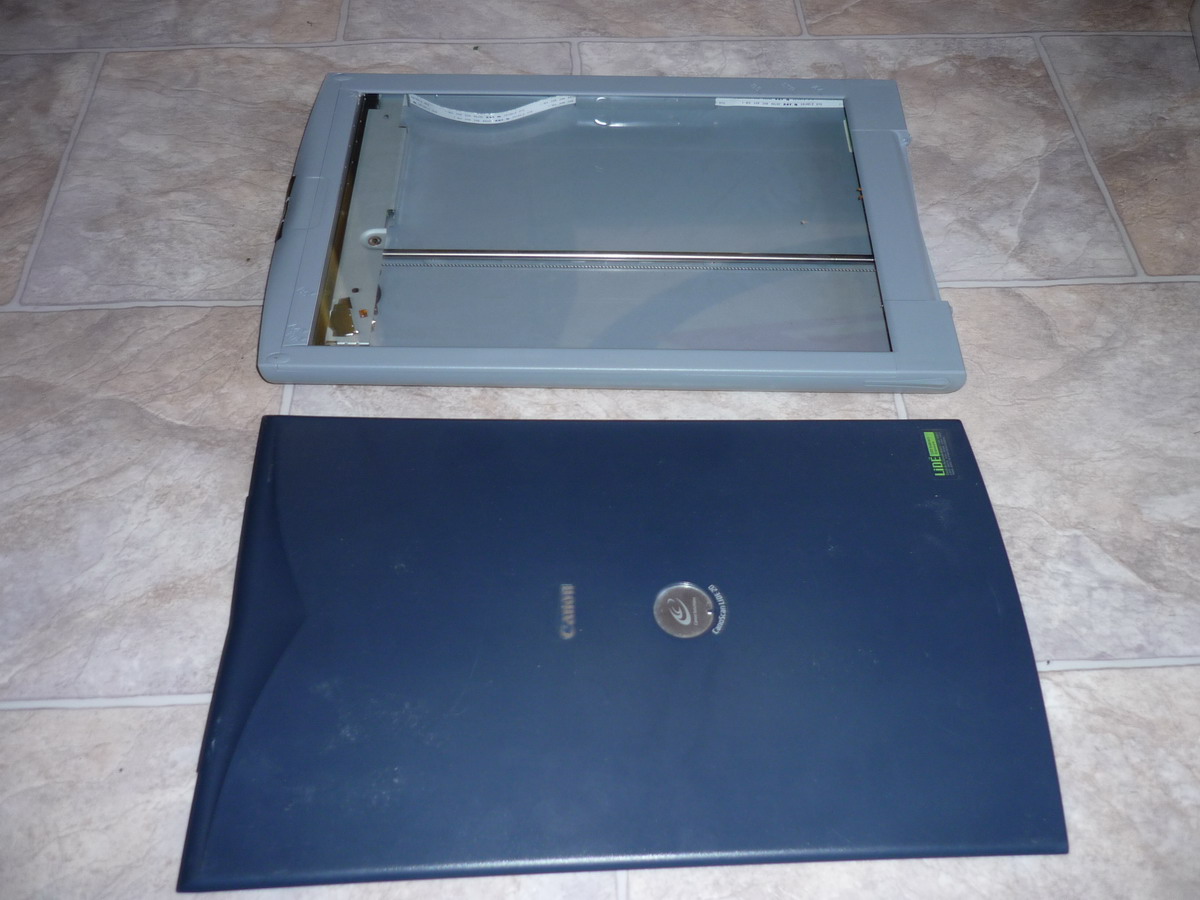 Applying The Decals

I scanned the circles using an old scanner I had and removed the lid to get the correct size.

You can also take a picture to help picking the correct colour.

I then draw the circles on a piece of paper using a protractor (that thing you used to draw circles at school) then scan these into photoshop using my permanent scanner.

I then redo the black line and fill the colours with photoshop.

These are then printed using any cheap INKJET printer onto the adhesive decal paper.

As you are still using the Mylar clear protectors on top, you don't need to seal the paper but I did.

After printing cut the circle with a steady eye and hands as well as a good sharp pair of scissors.

Punch out the holes required with a wad punch and apply to Playfield.